I'm trudging through the snow, boots crunching, head down. Late for an appointment because of time spent scraping ice off the car.
There's a school next door to the office building and I see a mom corralling her three kids toward the entrance.
"Hey mom, there's a snowflake on my nose!" The kindergartener is delighted. Pure joy in his exclamation. He cares nothing about being late, about cold temperatures, about ice on a car, or a midwestern winter that seems never to end. Even his harried mom smiles.
Clearly I need to channel this joy.
For winter will yield to spring. The sun is making every attempt to peek out. And the snowflakes are indeed beautiful, a metaphor for the uniqueness of each person, a work of art vanishing too soon, noticed only by a 5-year-old.
The Huffington Post offers 40 suggestions for finding joy in everyday life. What follows is the article by MeiMei Fox.
1. Play with kids.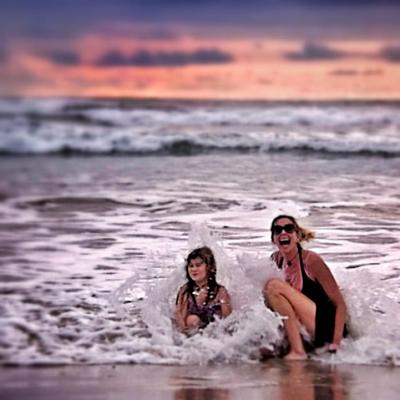 2. Play like a kid.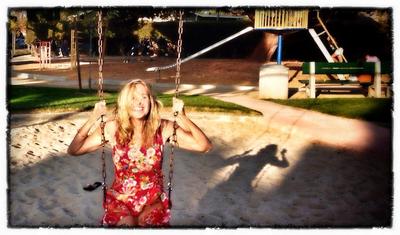 3. Learn something new (play a new sport or game, learn how to cook a new dish).
4. Get out in nature.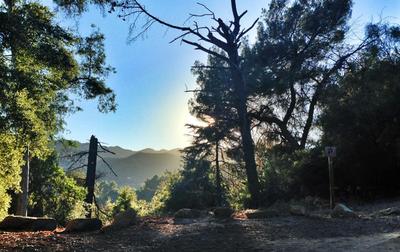 5. Help someone in a small way (by carrying their groceries or paying their toll on the highway).
6. Count your blessings.
7. Spend time with your pet.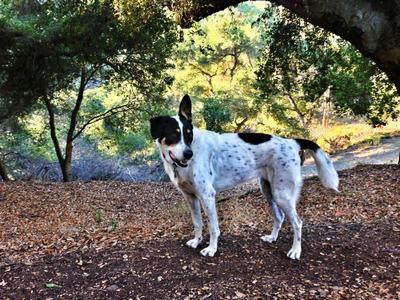 8. Travel.
9. Nurture romance (spend time just kissing your partner, buy a surprise gift, write a love letter).
10. Dress up in costume for no reason.
11. Lose yourself in a great book.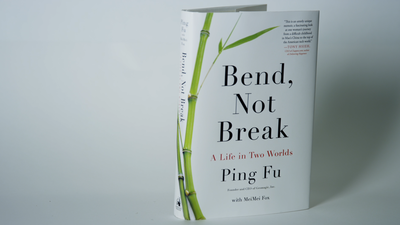 12. Laugh and smile, no matter how you're feeling.
13. Sing out loud.
14. Connect authentically with friends and family, sharing your vulnerabilities.
15. Dance. If you can't dance, just skip.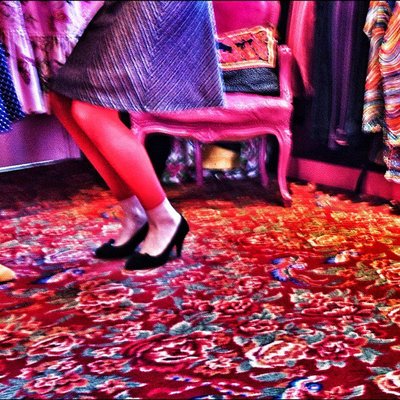 16. Pay a compliment to a total stranger.
17. Listen to uplifting music.
18. Serve others. Volunteer.
19. Exercise.
20. Set a goal, then reach it (run that marathon, pass that test, lose those five pounds).
21. Meditate and enjoy the silence.
22. Write a thank you letter or Facebook post to someone for no particular reason other than just to say "I appreciate you."
23. Get messy (go barefoot, play in the mud).
24. Prepare and slowly eat a healthy meal.
25. Offer to teach someone a new skill.
26. Memorize a poem.
27. Turn your errands into an adventure (by making a game out of finding certain items at the store or spotting yellow cars while driving there).
28. Take a nap.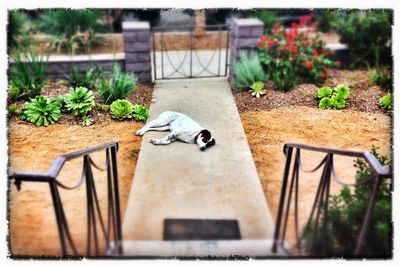 29. Ask someone for help (and express appreciation for their guidance).
30. Watch a favorite old movie for the hundredth time.
31. Discover a new smell (in the form of a candle, flower, or massage oil).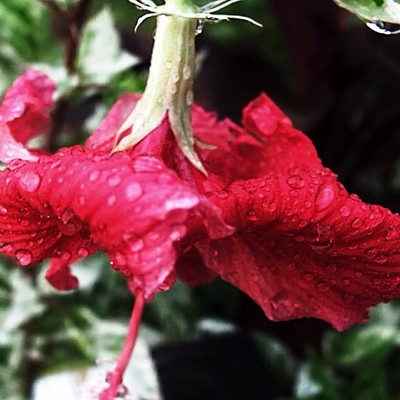 32. Snuggle.
33. Get rid of stuff. (Take it to a homeless shelter. Lighten your load and make someone else's life better at the same time.)
34. Watch a sunrise or sunset.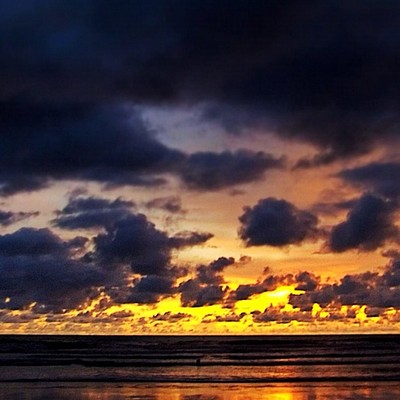 35. Make a commitment to change a bad habit, then do it.
36. Create something.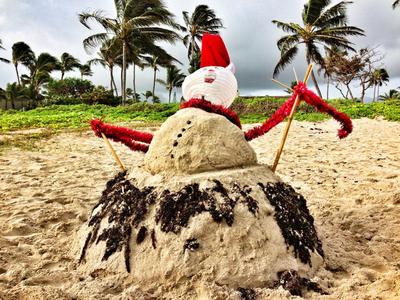 37. Eat a cupcake.
38. Spend an evening by candlelight.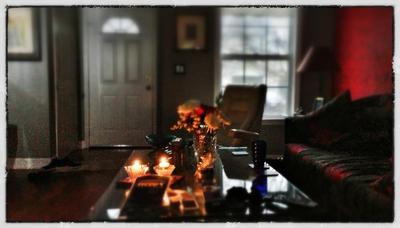 39. Take a walk in the rain.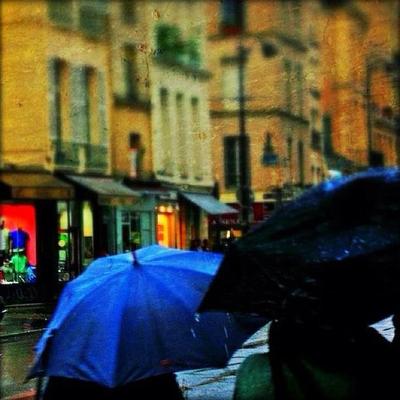 40. Surrender (give it up to God).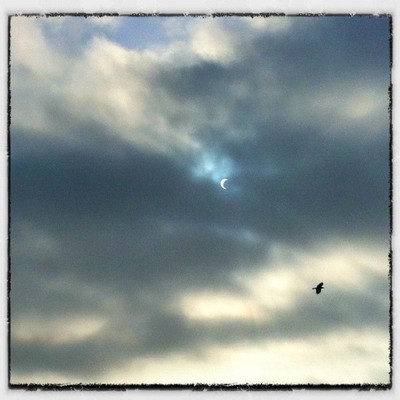 ____________________________________________________________________________________________
I'm not sure about dressing up or walking in the rain. But certainly I can eat a cupcake, light a candle, offer a compliment, take a nap, ask for help, write a note, exercise, snuggle with Codie.
And maybe even skip a little,
while noticing with glee if a wayward snowflake lands on my nose.
Today's Takeaway –
-Pick one of the 40 suggestions and try it today. Each day is a gift, even when you have to scrape ice off your car.
– And try skipping. Just don't slip on the ice and break a hip!
Enjoy the ride!
xox Barclay and Joy